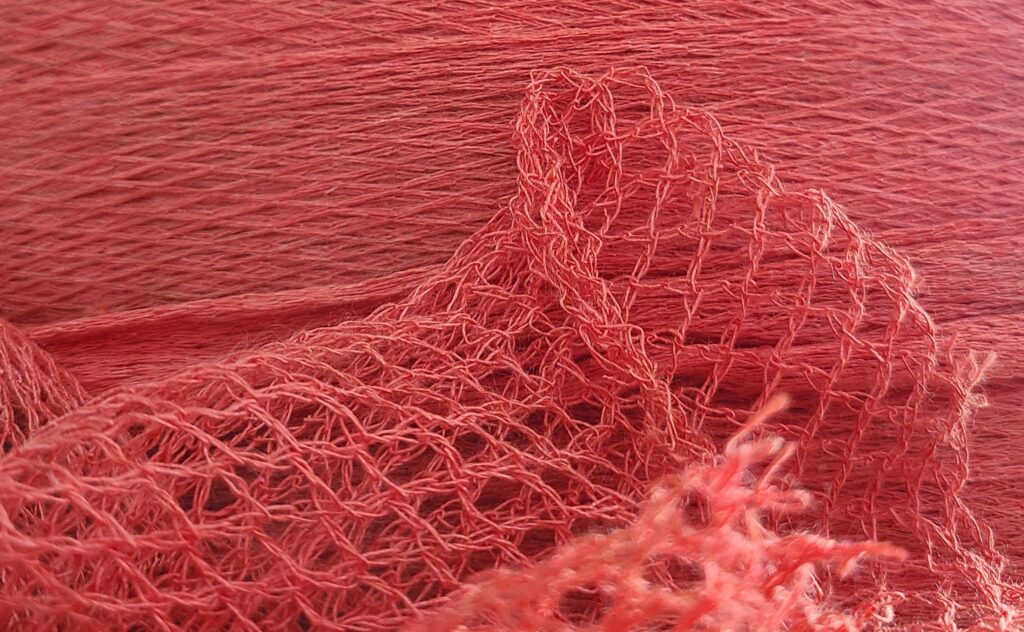 Biodegradable cellulose nets
Cellulose packing nets for environmentally friendly packaging
With their cellulose fibers, our packaging is environmentally friendly and contributes to the reduction of waste. Fully biodegradable, consumers can compost the nets after use, directly at home in their compost bin. A reduction in waste which is also reflected in plastic waste. Any plastic is used in net's manufacture. This therefore means less plastic in nature and in the ocean, and therefore a healthier environment.
Currently from the wood industry, we are constantly looking for the "best" for our nets and for the preservation of our planet. Bretagne Pack surrounds itself with the most competent researchers to improve our products and our production! And for nets for fruits and vegetables combining customer satisfaction and ecology!
It is a strong desire for us to reduce plastic in our productions.
Les questions que vous nous posez !
Yes, our nets have been tested in the laboratory and are certified for food contact according to food packaging standards. Their cellulose composition protects the health of the consumer, as well as the quality of the product.
In addition to being eco-responsible, our nets are actually biodegradable. The consumer can compost the packaging directly at home (in a compost bin for example). Within 8 to 12 weeks, the fillets will have naturally decomposed.
It is possible to package and condition almost all fruits and vegetables with our nets, but also non-food products! Do not hesitate to ask our team for advice regarding your products to be packaged. Non-exhaustive list: garlic, eggplant, avocado, lemons, clementines, cucumbers, zucchini, shallots, tangerines, mussels, turnips, hazelnuts, walnuts, onions, oranges, peppers, tomatoes… But why not toy kits or Christmas trees?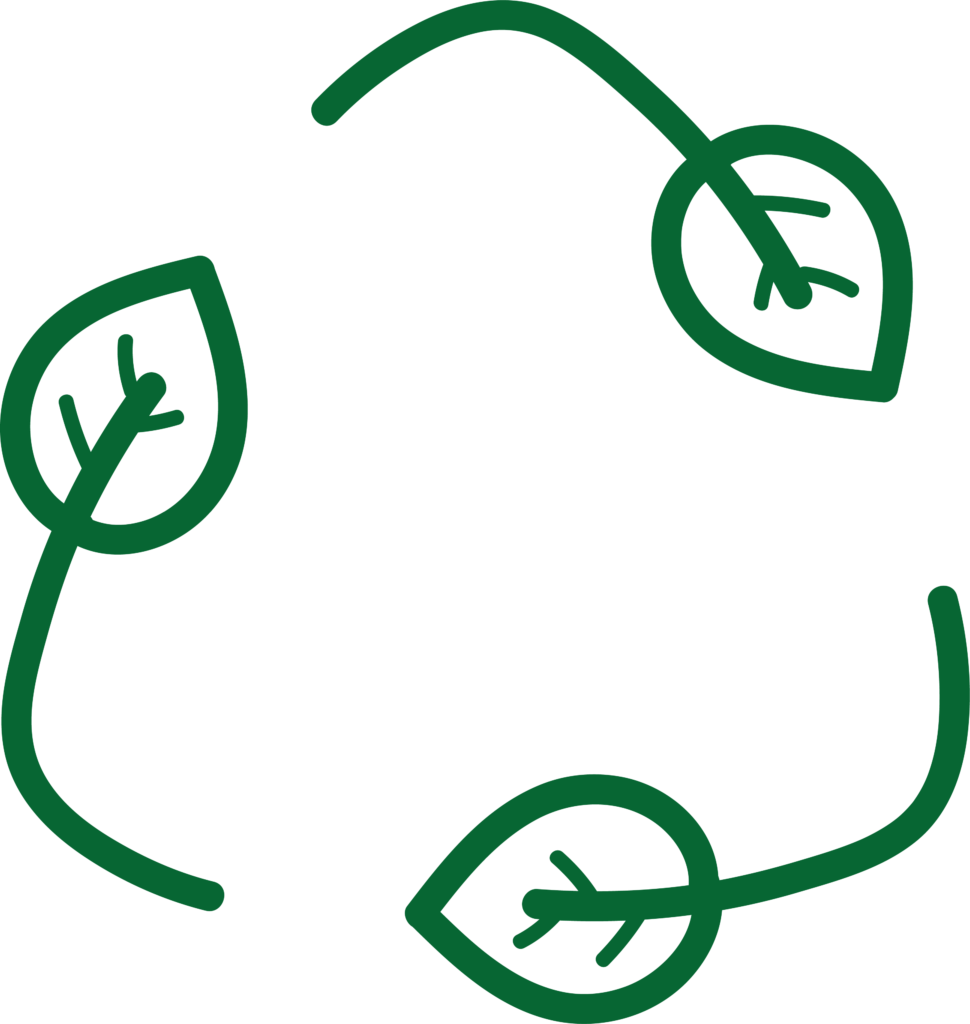 Complies with the AGEC law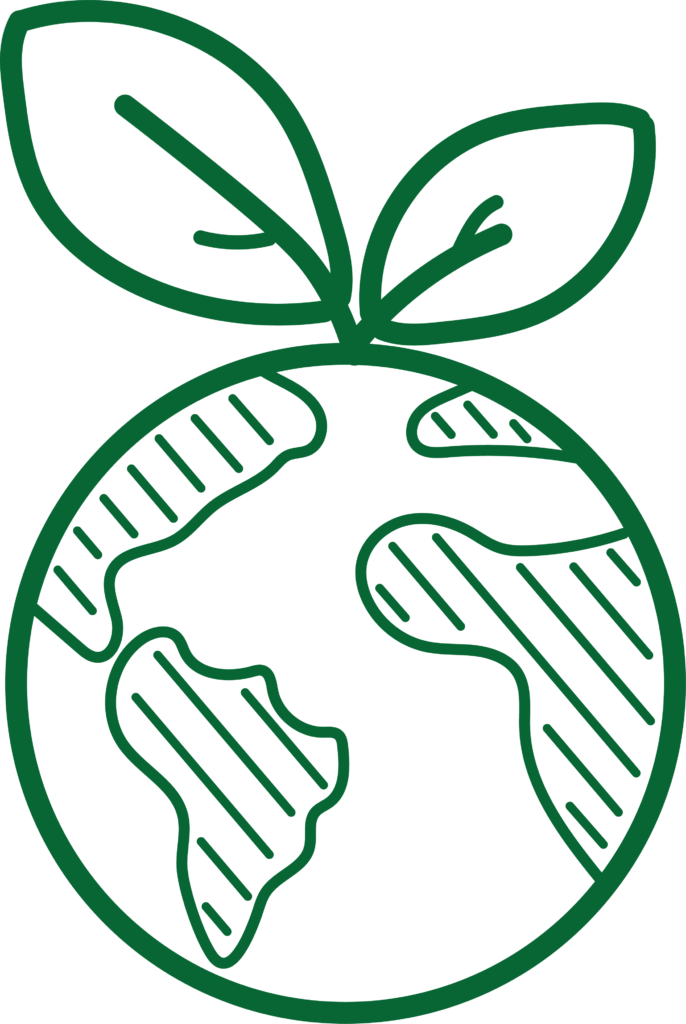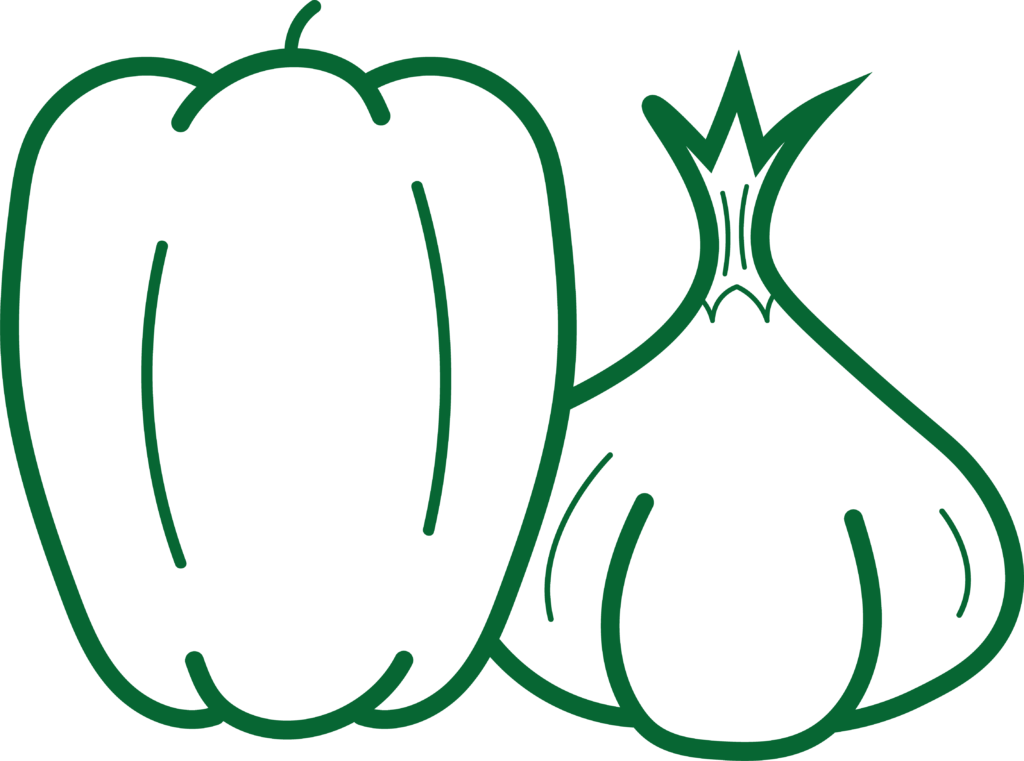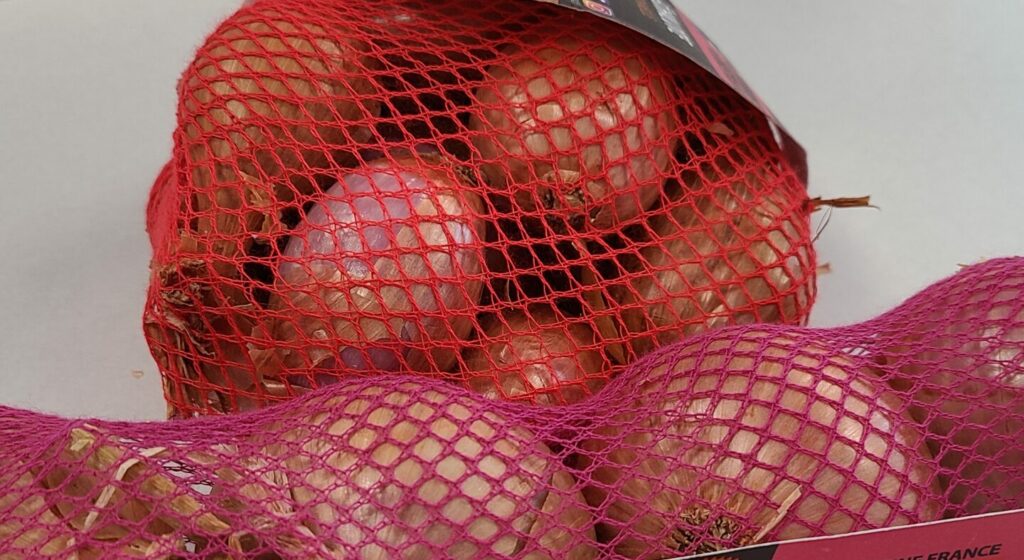 Our packaging cellulose nets are
resistant
,
tear-proof
and
food contact certified
. Our process is part of the government
law AGEC, anti-waste law for a circular economy
. We are committed to
protecting our consumers' health
but also that of our planet. With
0% plastic
, our products are
eco-friendly and compostable
. Our nets are also made in France. What is the point of trying to consume local if the packaging comes from the other side of the world? In addition to being good for the environment, the packaging net is a local made!