You are interested ? Contact us !
Our nets are the answer to your problems! Why?
Your packaging have to be good for human health? Our nets are in

agreement with food contact

!
Your packaging must respect the product? Our

nets let fruit or vegetables breathe

Do you want a product that respects the nature? Bretagne Pack is part of the government AGEC law for

biodegradable cellulose nets

Who doesn't want a local production? We are the first and only in France to offer biodegradable packaging which are

good for the planet

and people

!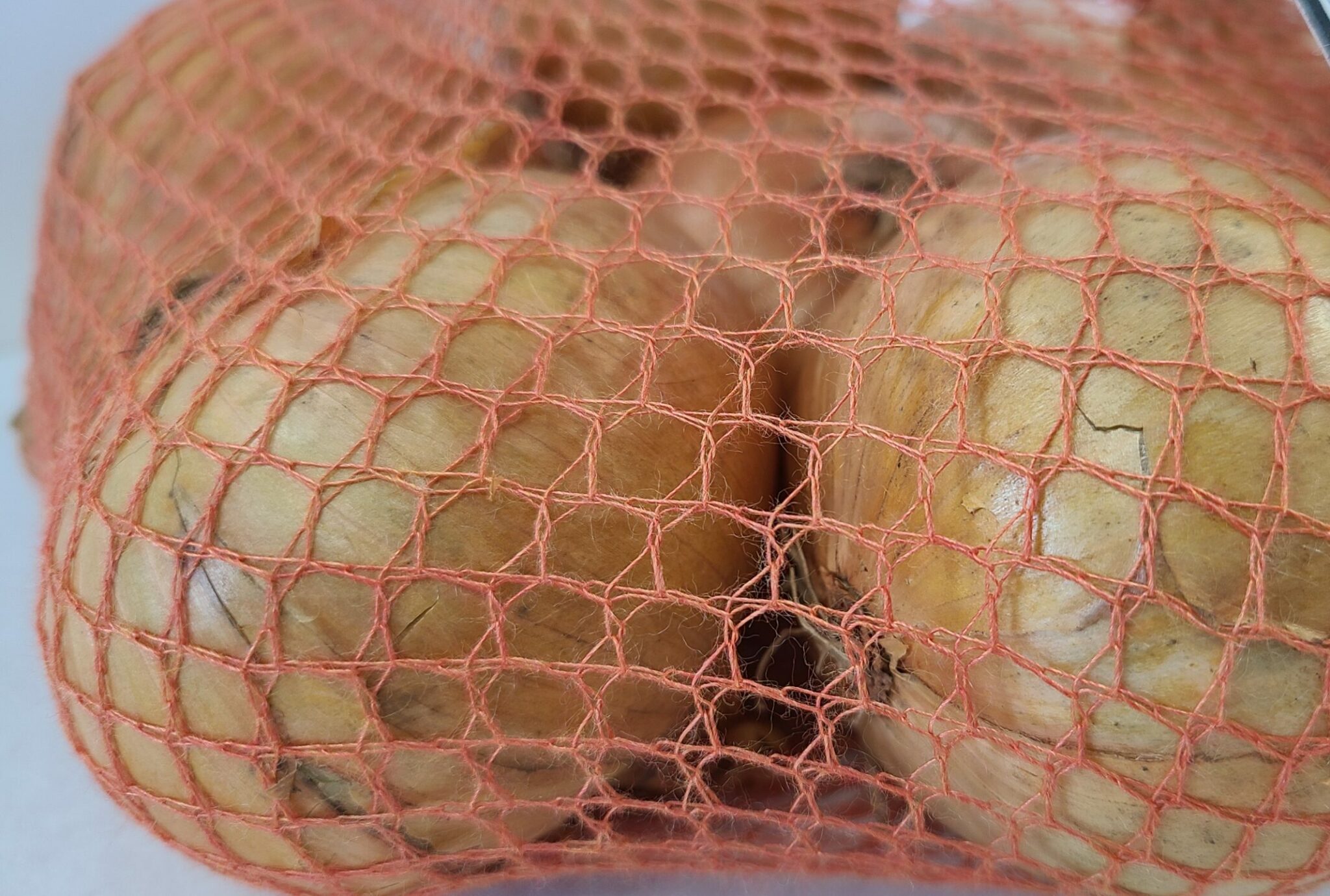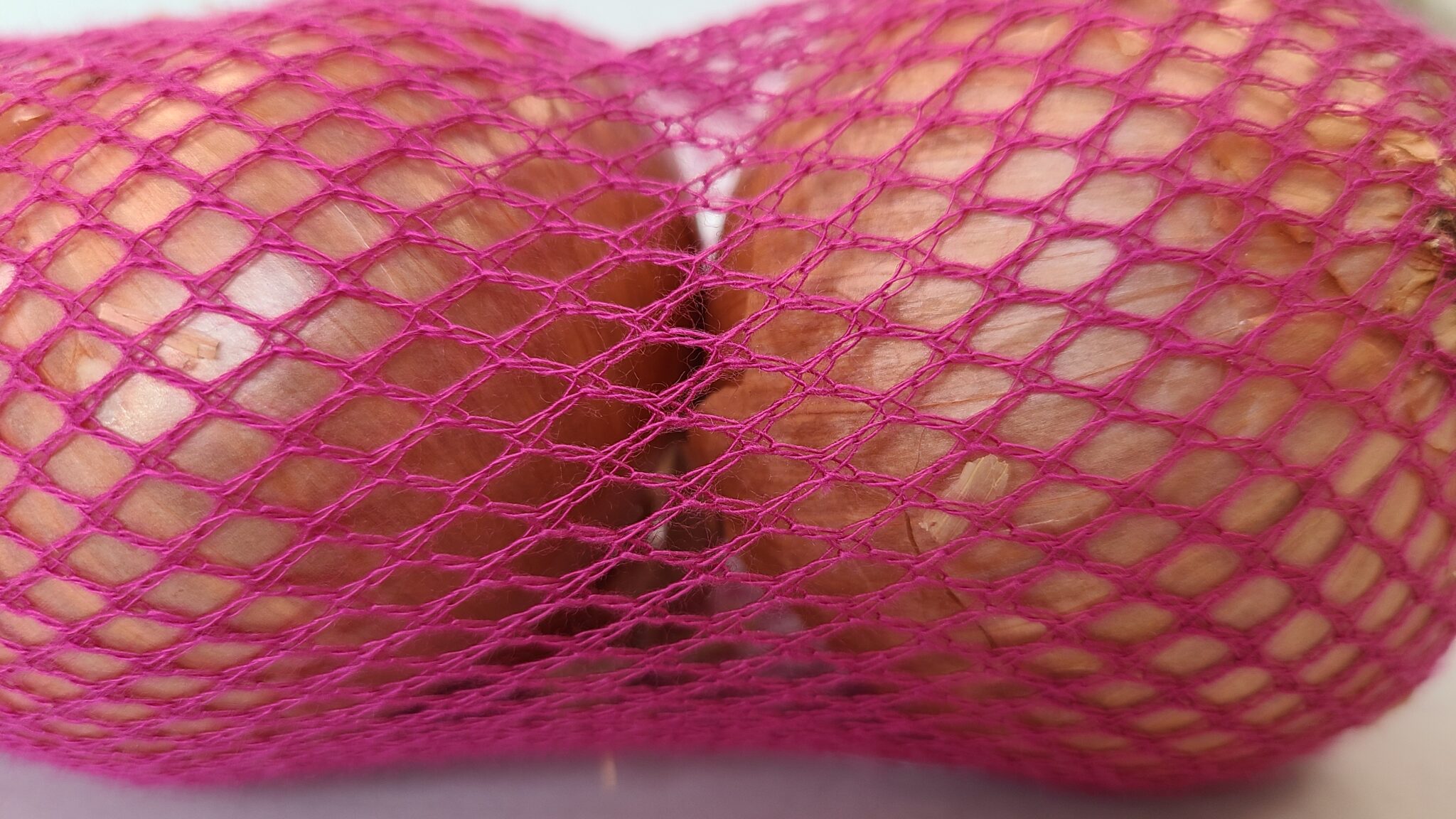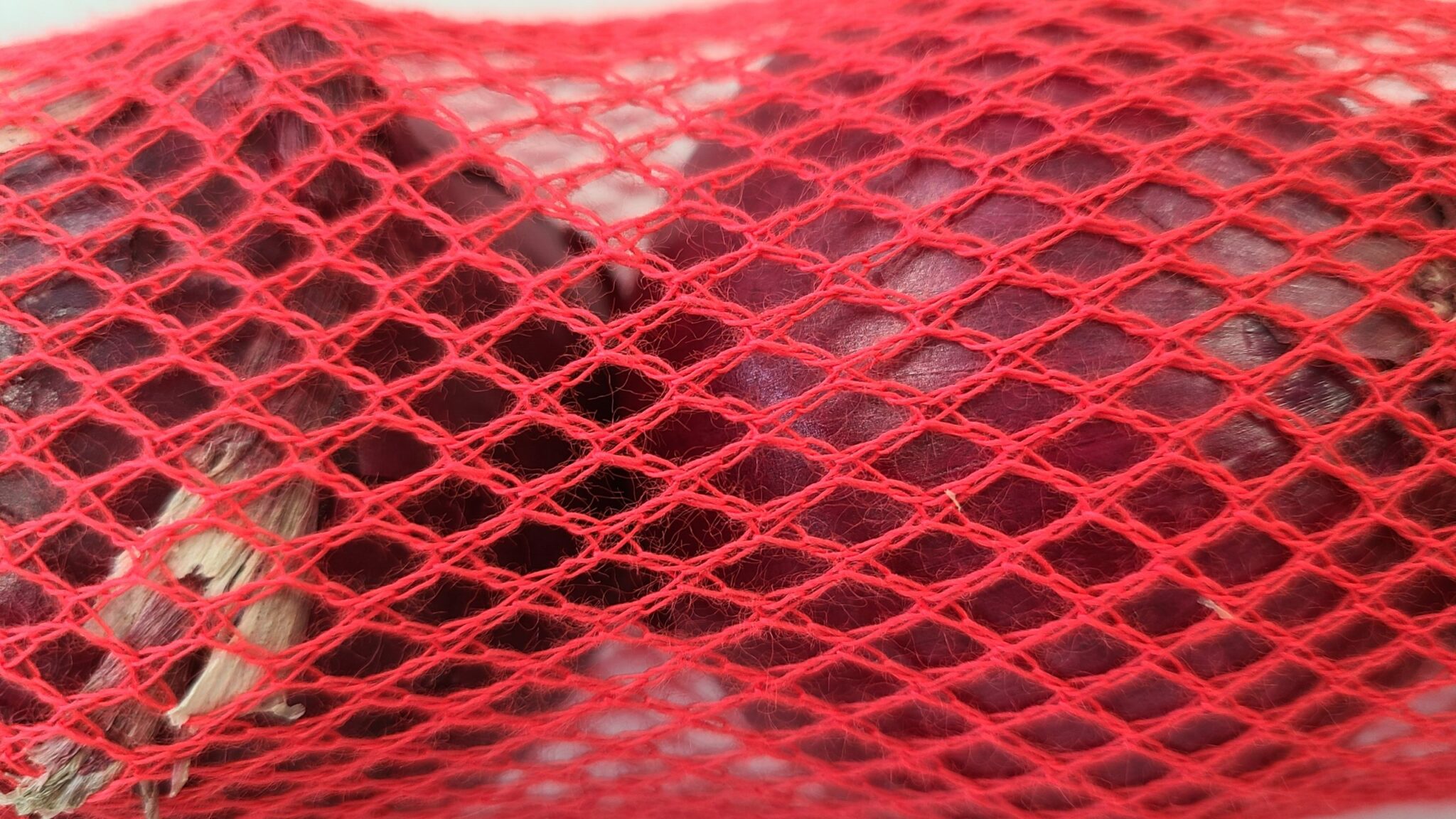 Are you interested in Bretagne Pack products? Would you like a quotation? More information ? Do you want to get into ecological production? Do you want to reduce your use of plastic for your packaging? Make the move and contact us!
Send us an email, complete the form below or call us, our team will get back to you as soon as possible!