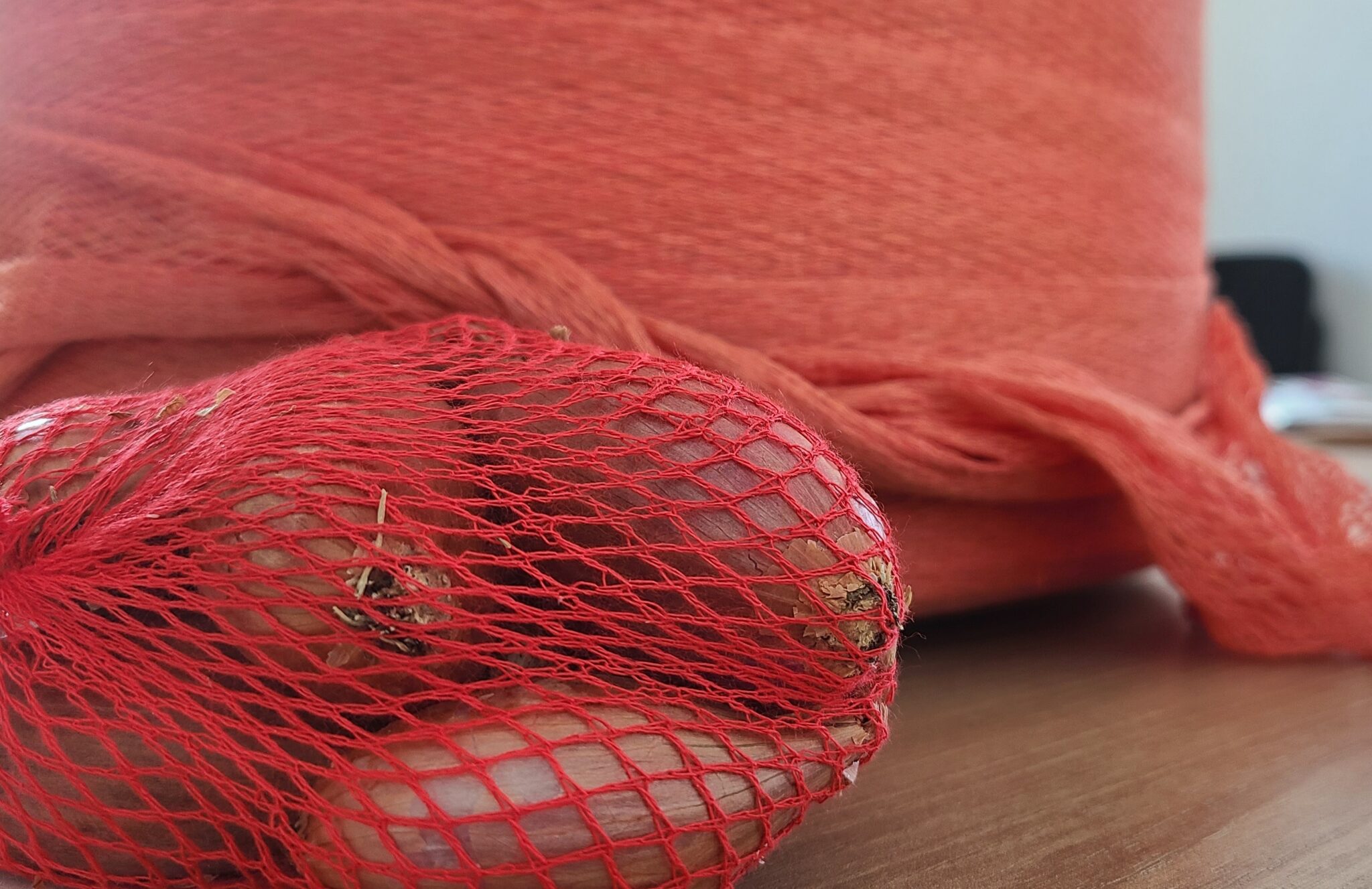 Bretagne Pack is a French company, located in Brittany, a pioneer in France
in the manufacture of fruit and vegetable nets in natural and eco-responsible fiber.
Made of cellulose, our nets are ecological, biodegradable and 100% Breton made.
First in France in the manufacture of compostable nets, they are made from vegetable cellulose.
Two priorities are essential for us: French manufacturing and environmentally friendly.
This is why we decided to use any plastic in our packaging and to make them biodegradable. Our nets can therefore be composted by the consumer, in a compost bin, to enrich their soil. Using cellulose allows the product's natural degradation and leaves no waste.
Our nets are not only recyclable, but biodegradable! This aspect reduces significantly the amount of waste produced by consumers.
With great values ​​​​regarding the environment, we want a production without any plastic and with a carbon footprint at the lowest. Our project is part of the government law AGEC, anti-waste law for a circular economy.
Participating in the future of our planet is the heart of our process.
So say goodbye to single-use plastics, recyclable boxes and paper bags… And say hello to biodegradable cellulose nets!
Yes, our nets have been tested in the laboratory and are certified for food contact according to food packaging standards. Their cellulose composition protects the health of the consumer, as well as the quality of the product.
In addition to being eco-responsible, our nets are actually biodegradable. The consumer can compost the packaging directly at home (in a compost bin for example). Within 8 to 12 weeks, the fillets will have naturally decomposed.
It is possible to package and condition almost all fruits and vegetables with our nets, but also non-food products! Do not hesitate to ask our team for advice regarding your products to be packaged. Non-exhaustive list: garlic, eggplant, avocado, lemons, clementines, cucumbers, zucchini, shallots, tangerines, mussels, turnips, hazelnuts, walnuts, onions, oranges, peppers, tomatoes… But why not toy kits or Christmas trees?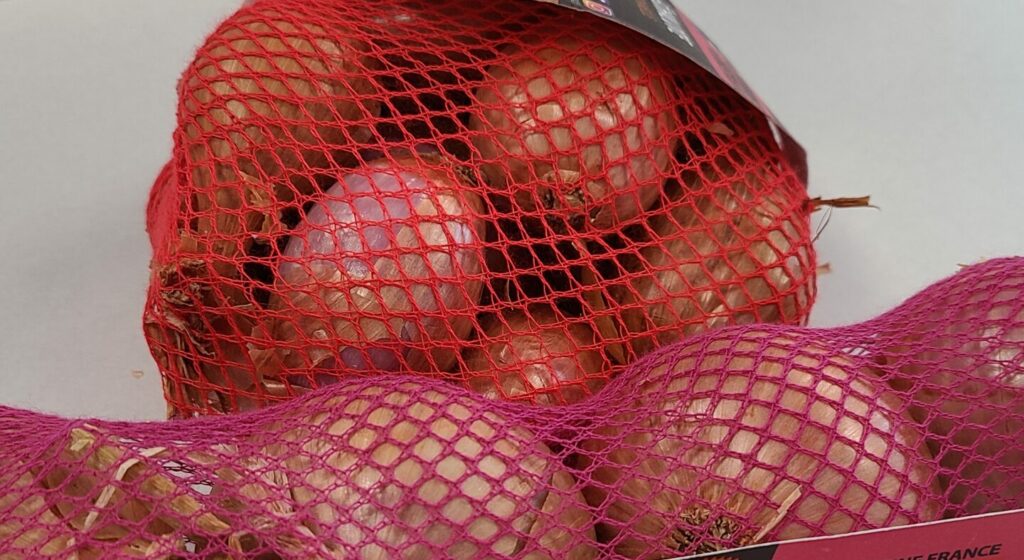 What is a biodegradable packing net?
It is a net that decomposes naturally when it is composted. Bretagne Pack's cellulose nets are
environmentally friendly
and biodegradable. They fully comply with the AGEC law because they contain any plastic and
avoid the use of single-use plastic
. Also
avoiding microplastics
, fruit and vegetable nets are therefore
good for the planet
and
good for people
.
No doubt, you will be packed by our Bretagne Pack's nets!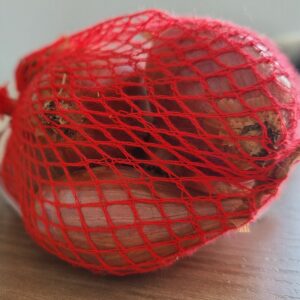 To pack lemons, oranges, garlic, onions, shallots, etc., our nets adapt to all size and color needs! To reduce the plastic packaging of fruits and vegetables, biodegradable cellulose nets are the solution!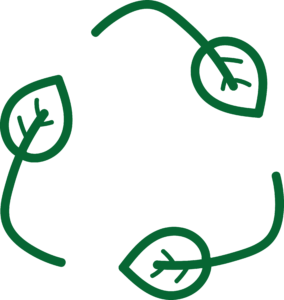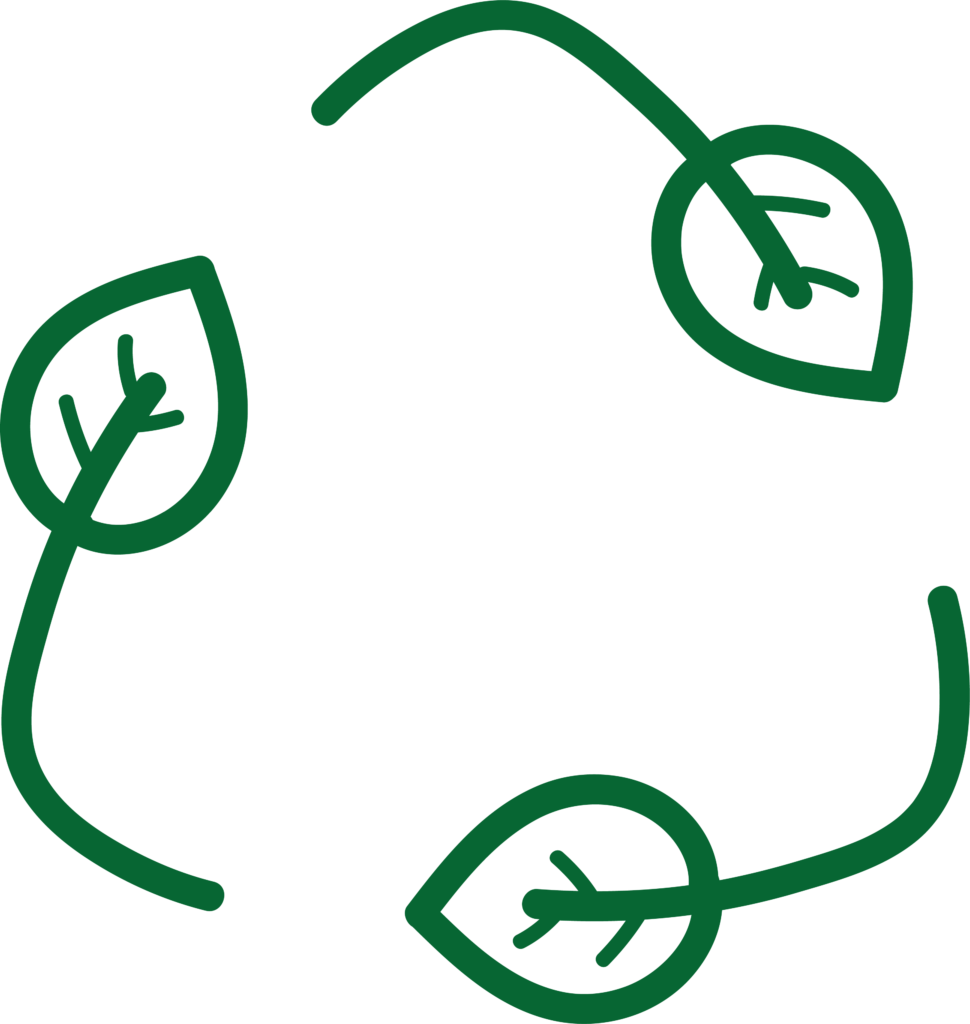 Would you like to know more about our biodegradable nets?
A quote for our packaging nets? More information? A desire to embark on an ecological production but you hesitate? Do you want to reduce your use of plastic for your packaging? Do you want to work with French products?
Do not hesitate and contact us!
Bretagne Pack
27 ZI du Fromeur, 3 Rue de Guébriant
29400 Landivisiau
France
Phone : +33 6 65 51 65 69
Email : commerce@bretagnepack.fr