Nets for fruits and vegetables
No doubt, you will be packed by our Bretagne Pack's nets!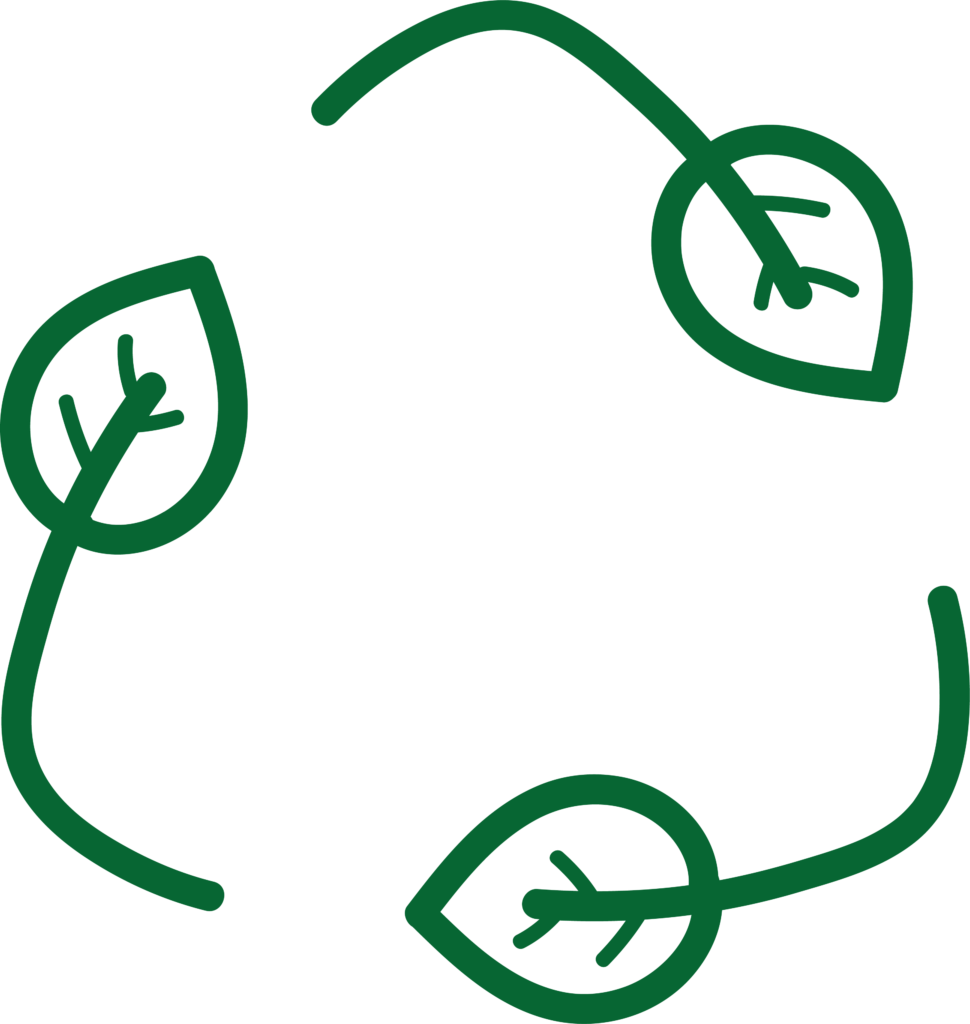 Complies with the AGEC law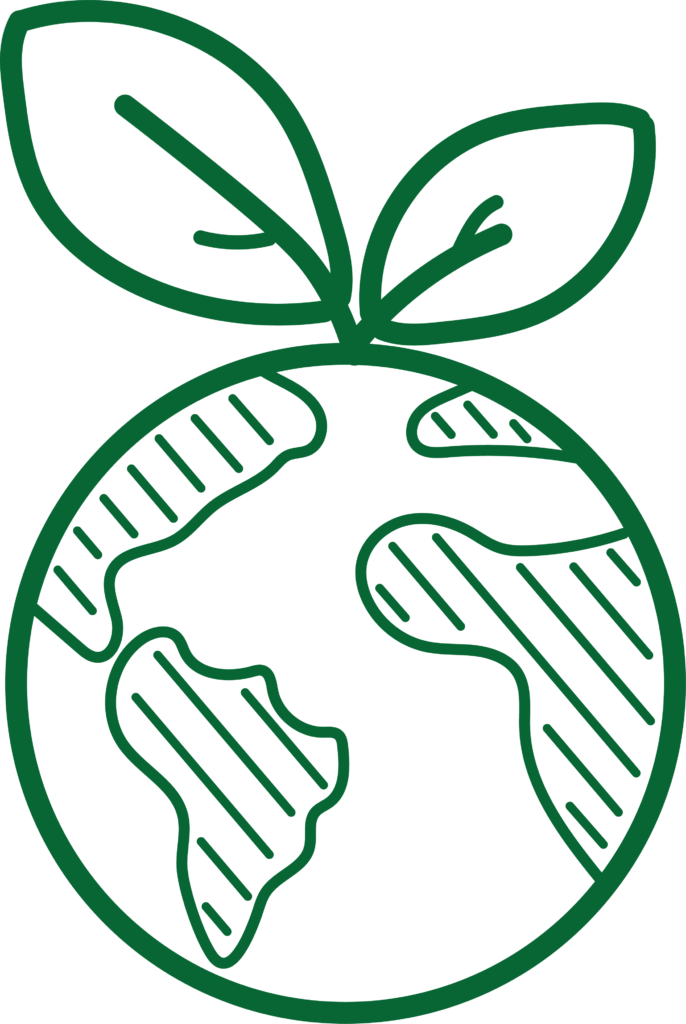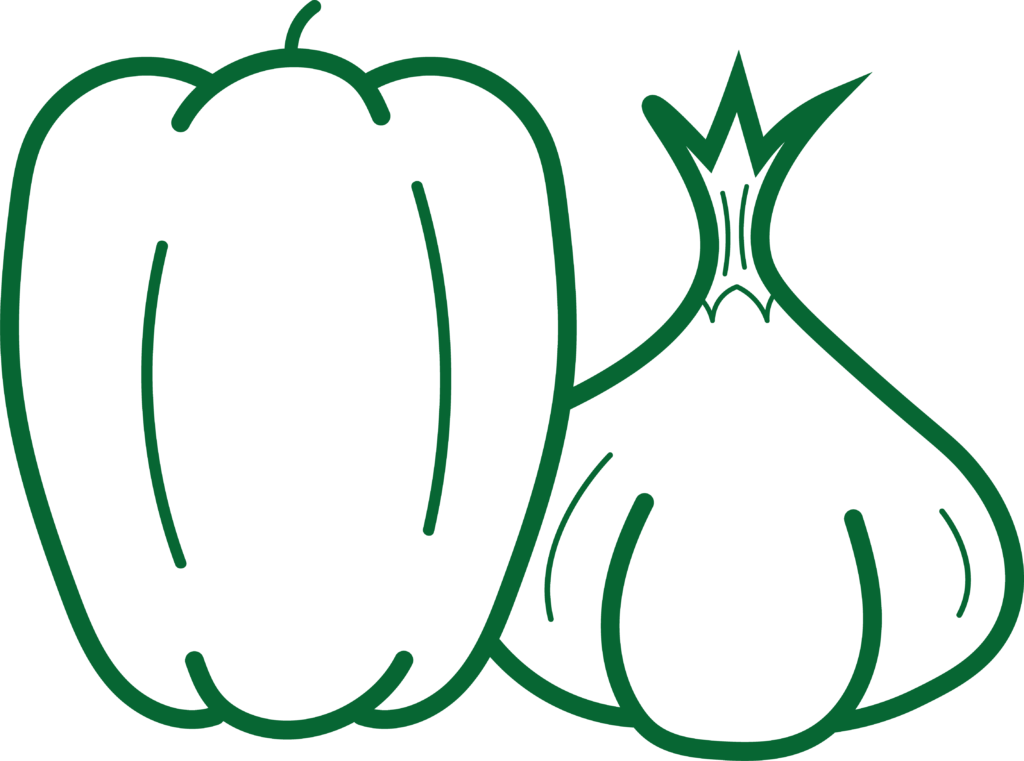 Bretagne Pack is an innovative company who produces nets for fruits and vegetables (garlic, onions, shallots, etc.) from natural cellulose. Always looking for the best for planet, our nets are ecological, compostable and 100% France made.
Part of the new standards of the AGEC law, our packaging disposes the use of plastics in the packaging of fruit and vegetables.
Lemons, pears, peppers, garlic, onions or shallots lover? Bretagne Pack offers nets for all tastes and of all sizes.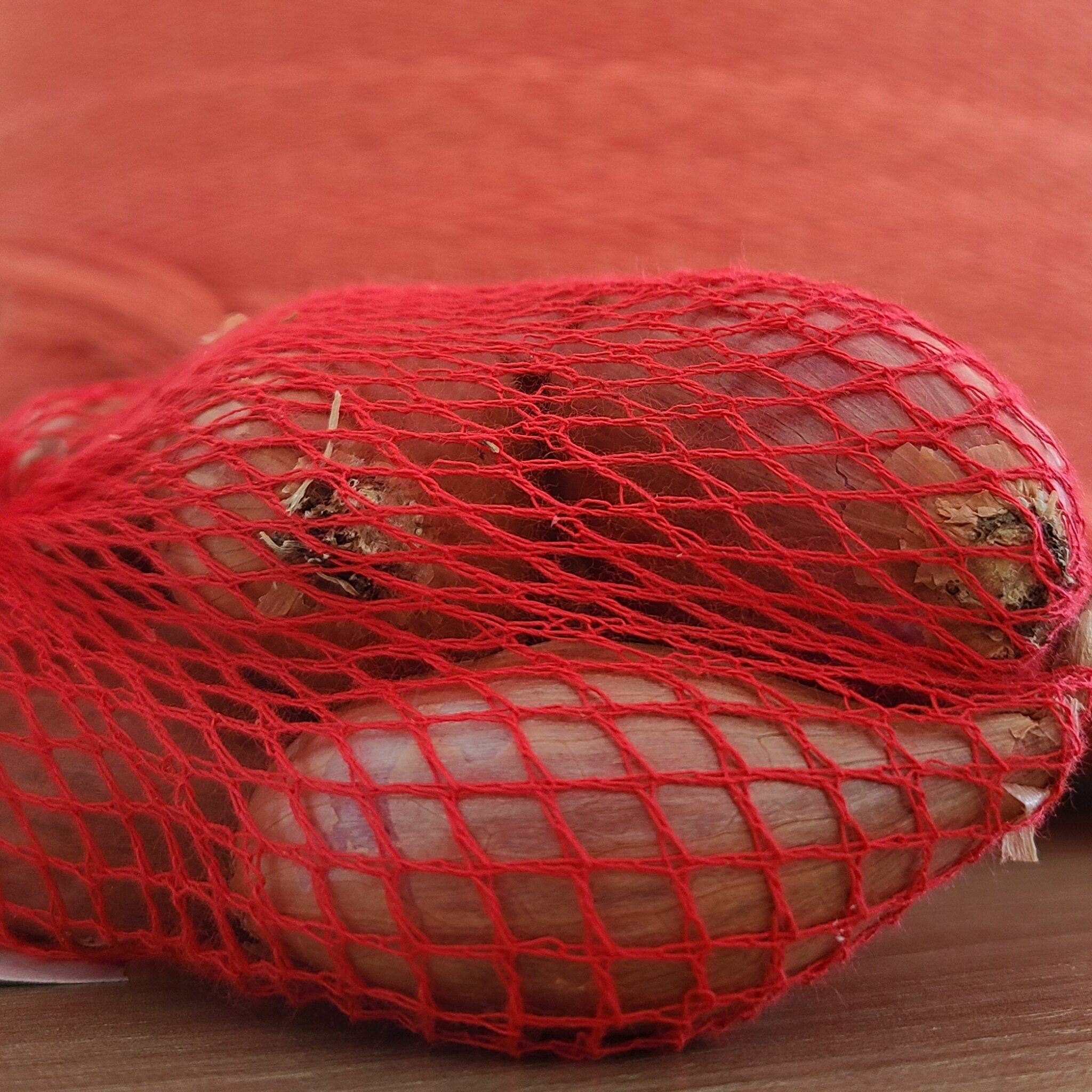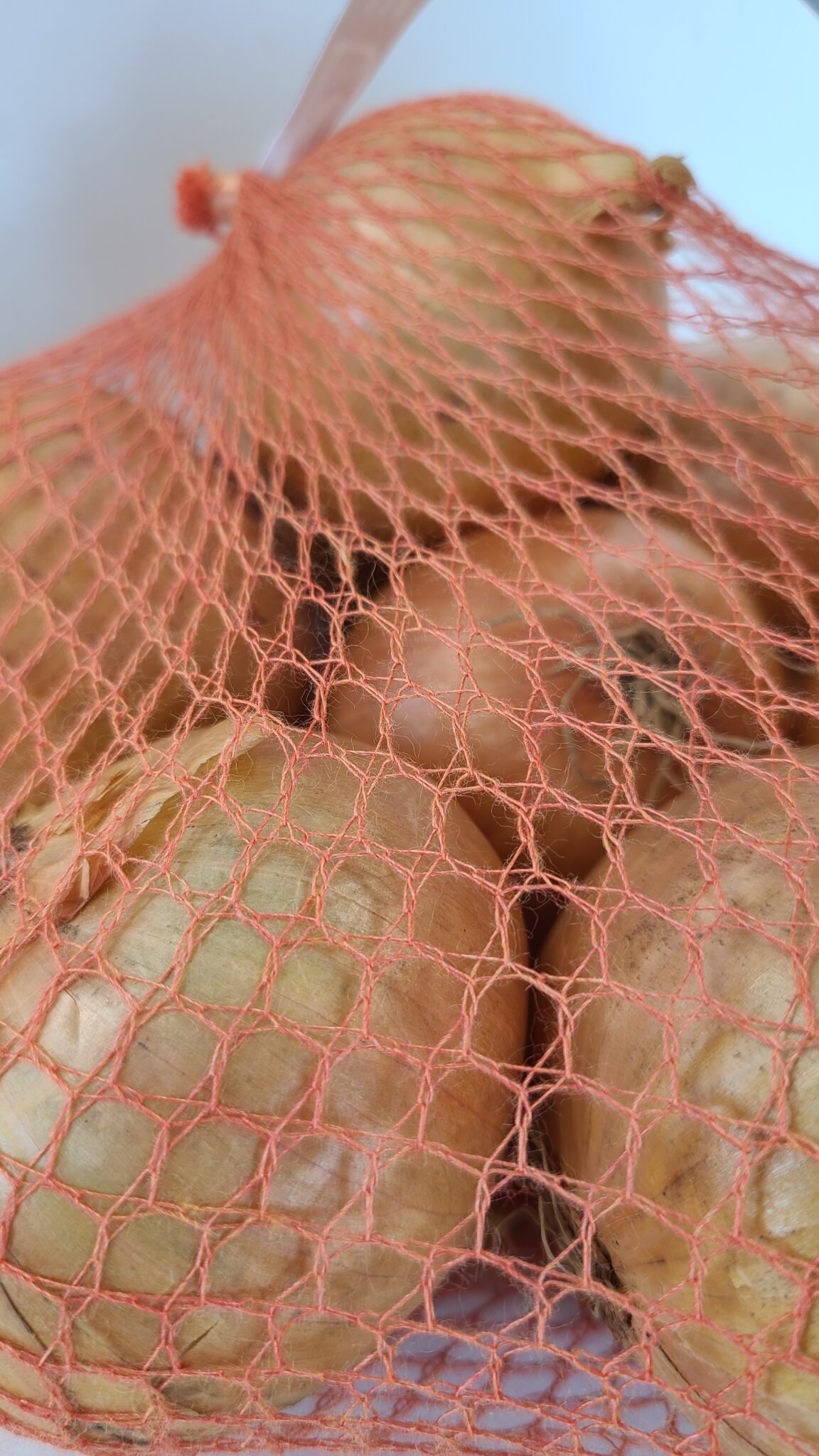 Our cellulose nets are
as resistant as plastic
,
tear-proof
and
food contact certified
. "Ecological" and "biodegradable" do not mean poor quality, nor without choice to adapt to market needs. Bretagne Pack offers
6 colors
(purple, red, orange, pink, gree, and white) created with natural dyes to satisfy all customers! With their
cellulose fibers
, our fruit and vegetables' nets are
environmentally friendly
and contribute to the
reduction of waste
. Fully
biodegradable
, consumers can compost the nets after use, at home in their compost bin. It is a strong desire for Bretagne Pack to considerably reduce plastic in its productions.
Are you interested in Bretagne Pack products?